https://www.youtube.com/watch?v=NRjOkuU1A14
Gardens Open April to September
Just 80 minutes from Dublin by car
Opening Hours
Thursday to Sunday:
11am to 5pm
Monday to Wednesday:
Closed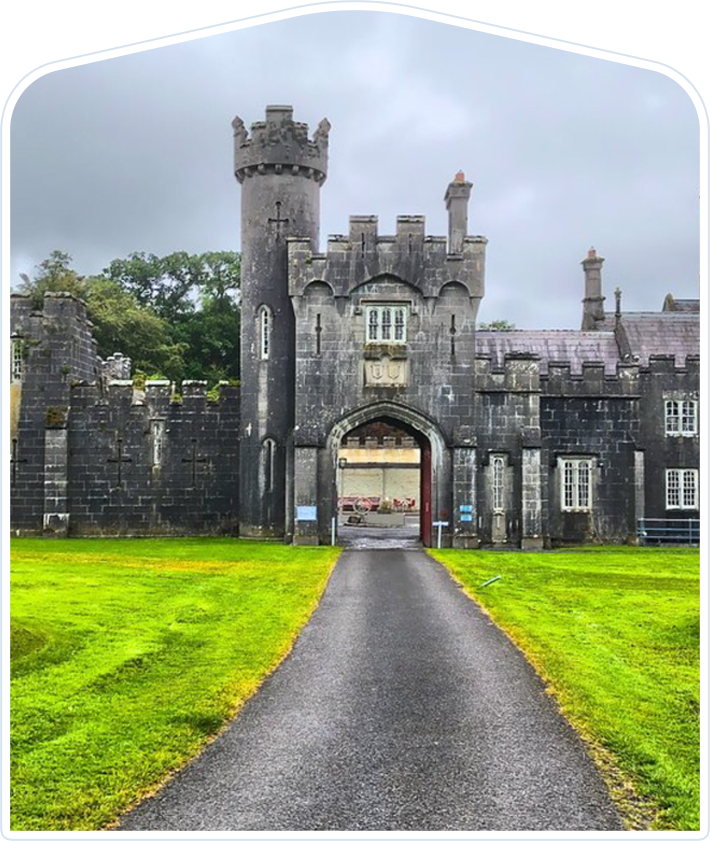 Welcome to Tullynally castle & gardens
Like the castle itself, they date back over 350 years. The Pakenhams (later Earls of Longford) settled here in the 17th century and three generations still live here as their family home. The layout of the gardens and magnificent parkland date mainly from the early 1800s, but the present owners, Thomas and Valerie Pakenham have added many new features.
Take the main path to the walled Flower Garden and visit the llamas and the stone "Nandi" (sacred Indian bulls) next door or take the path to the Grotto with fantastic carvings by a local artist. Or follow the Forest Walk to the Chinese garden and onto the Lower Lake with its pair of swans.
WATCH VIDEO
Explore Tullynally Castle & Gardens
An Exclusive Tour of the Castle
May to September Only
Although the Castle itself is still lived in by the Pakenham family, guided tours of the beautiful main rooms are now available on certain dates. These tours last 45 mins and give an insight into the private lives of 10 generations of the family, as well as what life was like for staff working below stairs. Tours not suitable for children under ten. Advance booking is highly advisable
TAKE A TOUR

This is the real old world, with buildings and machinery from the past, all beautifully presented and explained. Also a Cafe with gorgeous coffee and cakes. Well worth stopping if you are in the area, and even more if you like plants and animals.
Aubrey Martin
4 days ago

A properly beautiful place to take a walk. If you love trees then this is definitely a spot to visit. You need to slowly stroll about the grounds to fully take in the stunning beauty of it all. The awesome trees really make the place special.
John Blain
9 months ago

There are different themed gardens throughout the property all beautifully maintained. There is a questionnaire available for children with various landmarks and artefacts to find which is good fun and kept them busy and interested.
Olivier Palluel
8 months ago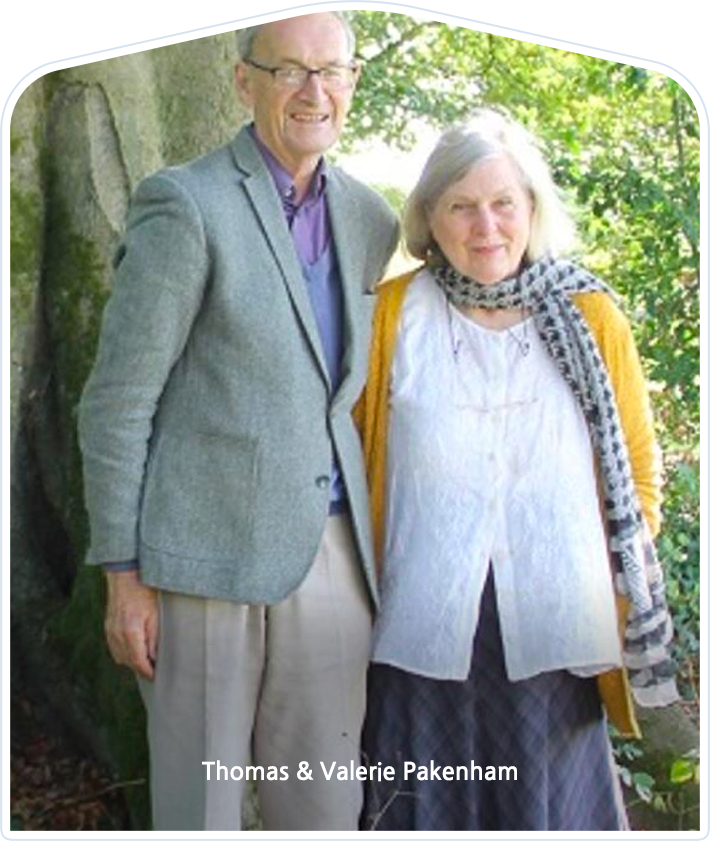 Tullynally and the Pakenhams today
The present owner, Thomas Pakenham inherited the estate in 1961 at the death of his uncle, the 6th Earl of Longford (who many Dubliners still remember for his work at the Gate Theatre.) Thomas, after producing three large history books (The Year of Liberty, The Boer War and The Scramble for Africa – all still in print) turned to writing about trees – starting with Meetings with Remarkable Trees in 1993 – and has become a passionate gardener.
In recent years, he has brought back seeds from plant hunting trips to China, Tibet and Sikkim in Northern India. Most of his planting has been in the Forest Walk, where Georgina had her American garden and the soil is acid.
READ MORE
Stay up to date
For the latest news and events from Tullynally, please subscribe to our mailing list.